Inspiration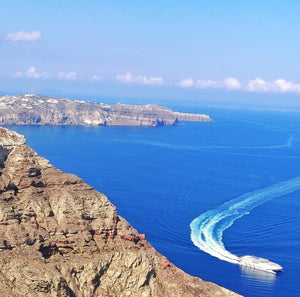 The Aegean Sea
This shade was chosen straight from the beauty of the Aegean Sea. The crystal waters and the never-ending blue of my beautiful country Greece.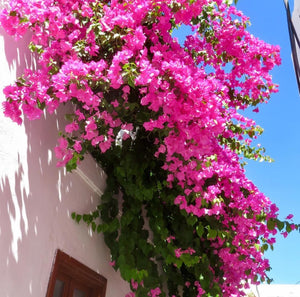 Bougainvillea Flowers
There was no other shade of pink that comes to mind when I think of my homeland.. these beauties can be found all around the Greek islands!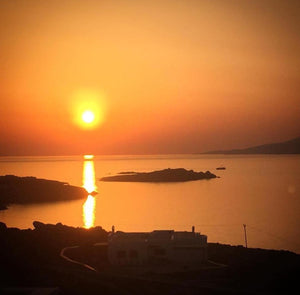 Golden Sunsets
The colour of golden hour..the magic of sunsets. My favourite time of day.. Pure love!